Thanks to my few recent visitors who visited this once hugely popular site, you come from America and Germany, and I do not how the hell you got here! We paid for renewal, but glitches in search engines.
There has been a real technical problem, with computers, that I just thankfully figured out!
So again, thanks for your patience, but please do not come back until a couple of months from now, we are going to fix the problem.
I wish Google Search had not put a page from a 20 year old starter site!
Best, Arielle.
Arielle Gabriel & Digimarc

Under Construction

Under Construction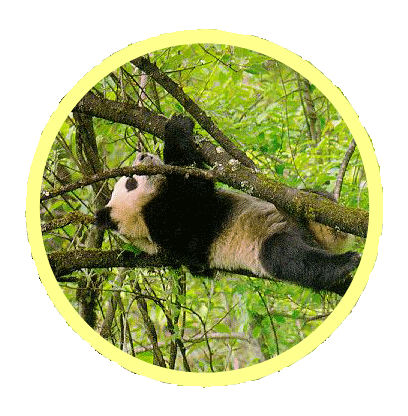 2,300,000 Visitors
Canada - China 1500 page site
helping tourists & Netizens since 2001
Welcome!
This website, begun in August 2001, in Shenzhen and Hong Kong, is q huge one-woman site, helping over 1,000,000 tourists and travellers to China.
Personal diaries of life in Hong Kong.
Memories of childhood in Canada.
Travels in Hunan Province, Guangxi Province, Guangdong province, Taiwan and Hong Kong SAR.
Travels in France, Greece, USA, much more.
Taoism, Buddhism,Confucianism.
The Art of War.
Feng Shui, the ancient system of design.
Paper toys for kids.
Chinese etiquette.
Arielle Gabriel, 2019
PS Many areas are under re-design.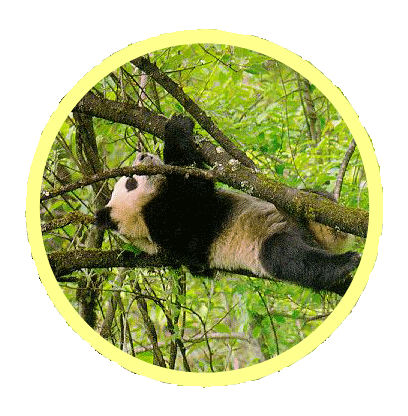 Under Construction

French Translation coming later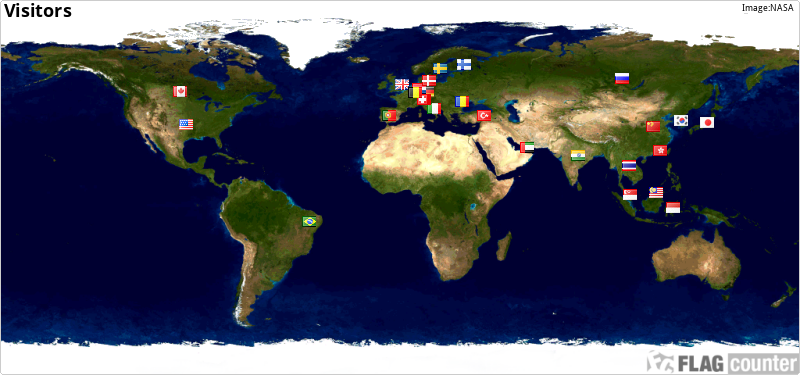 Area under construction, half done
| | | |
| --- | --- | --- |
| | | |
Lamma Island * Lantau Island * Cheung Chau Island
Hong Kong * Mui Wo * Peng Chau Island
Tung Chung * Shenzhen * Nanning * Hunan Province
Bobcaygeon * Pointe Claire * Montreal
Peterborough * Lake Sturgeon * Ontario
Vancouver * Richmond * British Columbia

Join My Linked In, 25,000 Friends
The International Paper Doll Society
The China Adventures Of Arielle Gabriel
Bobcaygeon, Mui Wo, Lantau, Tung Chung
Big Buddha, Arielle Gabriel, free paper dolls,
Pui O, Chep Lap Kok, Tai O, Quan Yin5,
Cheung Chau, Lamma, Peng Chau,
Yung Shue Wan, Montreal, Vancouver,
Hong Kong, Shenzhen, China,
caul, veil, born with a caul